As time passes, families tend to grow to have more family members. In return, the house starts feeling smaller and congested. In such a scenario, the first idea that comes to many people's minds is moving out and looking for a bigger home. However, this doesn't have to be the case. You can have rooms added in your home to accommodate the new family members by simply enlisting room addition services.
Full-Service Interior Painting Services: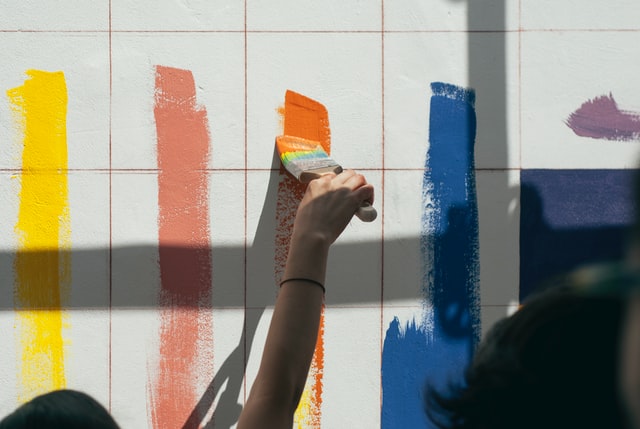 Whether it is a commercial building, a store, an office, a business, a school, or a large warehouse, the exterior of the building is just as essential as the interior of the building. A professional and clean look plays a significant role in boosting the workplace's mood or giving first impressions. Our employees at Major Paintings fully understand the effects of appearances, and the roles formations make. To boost morale and improve the first impression, we offer several high-quality painting services.
Some of the services offered include:
1-Drywall Repair:
Due to the numerous activities in commercial buildings, walls get holes and dents, become scratched, and get stained. A new wall painting can significantly impact the look but can't fully repair damages caused over the years on the walls. Our team of experts will help restore the damaged walls, and paint the fixed walls with a new fresh coat of paint, making the walls look fresh and new.
2-Full Interior Finishing:
All our painting services are of high quality at Major Painting Services. With the help of our professional contractors, you will be able to choose a painting color that will align itself with the company's vision and goals, match with the brand color, boost the mood at the workplace and increase creativity and productivity at the workplace. After choosing your preference, our expert will do the rest, ensuring all your demands are met and on time. All job stages will be handled with maximum professionalism, right from repairing the drywall, choosing the right paint color, the trimming works, and final touches. We also clean up all our sites and leave them better than we found it.
3-Office Remodel Services:
In other instances, an office may need more than a new coat of paint. You may be considering renovating your office space and have its standards upgraded. Apart from painting services, Major Painting limited also offers office renovation services, including mechanical works, ceiling works, flooring, wall erection and demolition, painting, and many more.
Our Interior Painting Process: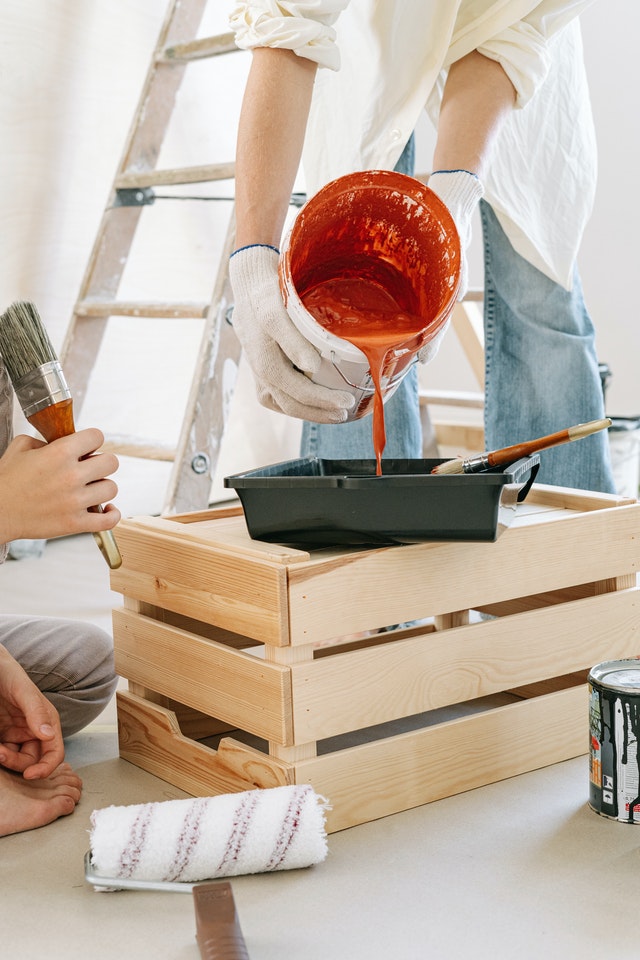 We guarantee our customers that our jobs are done perfectly, on time, efficiently, and all safety procedures are adhered to. We minimize interruptions to your business activities, your employees, and you as we engage in our remodeling activities at your working area. Our team of experts will liaise with your HR team to develop a schedule that will favor your working patterns and minimize interruptions. Throughout the entire project, our team maintains high levels of cleanliness. We also use protective cover bags to ensure your furniture and floors are not destroyed by accidental messes and splatters during the working process. After completing the job, we perform thorough cleaning measures to leave the place as new as possible.
Full-Service Exterior Painting Process: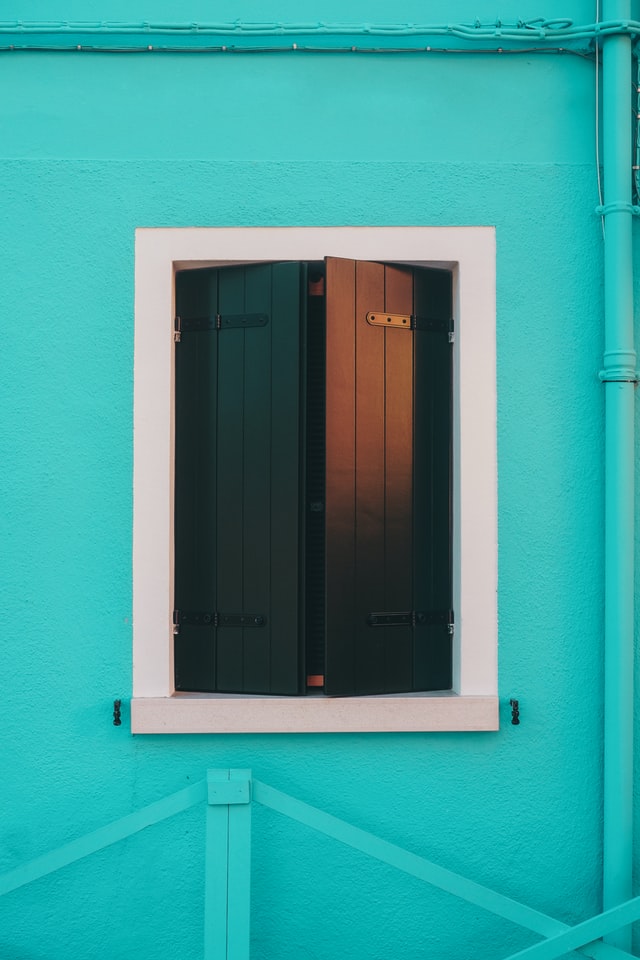 Our professional contractors at Major Paintings understand the importance of a long-lasting exterior and an attractive appearance and work hard enough to offer high-quality services to our esteemed customers with exterior painting activities.
Our Exterior Painting Process.
We at Major Painting assure our clients that the exterior painting services we offer are of high quality and are offered by highly trained professionals with a wide range of skills, knowledge, and technology. We try as much as we can to reduce the levels of interruptions as we progress in our exterior painting duties to your business, company, school, or home. Our team will sit down with your team and develop a schedule that will ensure your everyday operations are not affected by our exterior painting services hence boosting productivity. Throughout the project, we have extra cleaners to ensure the place is clean, and after the project, we conduct a thorough sweep of the entire area, leaving it as clean as possible and safe for other duties.
Give us a call at (650) 293-9278 today and request an estimate or inquire more about our company's different services.